Enjoy freshly groomed corduroy on the illuminated Malý Hank slope in Svatý Petr. One of the widest slopes in Špindlerův Mlýn, a two-seater chairlift, the cosy quattro® BAR just below the slope, the latest ski equipment rental and convenient parking near the slopes - all this makes for a combination you'll love!
Out of order
Night skiing is currently closed.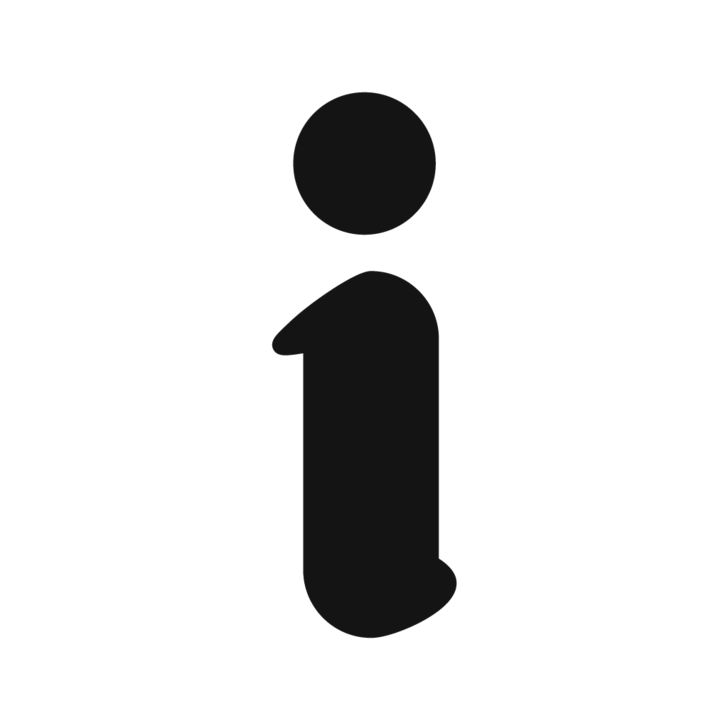 Due to unsettled property relations, when as part of restitution claims, part of the land on our ski slopes was acquired from the State Land Office by third parties who terminated our lease contracts, it is unfortunately not currently possible to ski in the lower part of the Stará Hromovka ski slope. We are trying to resolve the situation and hope that everything will soon return to normal and we and you will return to Hromovka. Both for day and night skiing.
QUICK INFO:
lokality: Svatý Petr, Malý Hank ski slope (4b)
opening hours: 18:00 - 21:00
ski passes: on sale only online at www.gopass.travel
parking: at Hotel Lenka in Svatém Petru
refreshments: quattro® BAR
ski servis + HEAD test centre: yes, next to the chairlift (open until 19:00)
půjčovna: open until 21:30; free parking for rental clients directly at the rental service
SKI PASSES
New this season is the sale of ski passes for Night Skiing only through the online environment at www.gopass.travel. Regular sales at the resort's client centre will not be possible. What does this mean for you?
How to proceed if I already HAVE a GOPASS card?
After purchasing the product at www.gopass.travel, the ski pass will be loaded directly onto your card so you can go straight to the lift when you arrive at the resort. However, it is very important that you do not forget your Gopass card at home!
How to proceed if I do NOT HAVE a GOPASS card yet?
Visit www.gopass.travel, register and purchase your ski pass for Night Skiing. When you arrive at the resort, stop by the treasure house where you will find the Skipass Point ticket vending machine. Follow the machine's instructions and within moments you will receive a plastic Gopass card that you can use to get on the lift.
Ski equipment rental
During Night Skiing all rental products are 30% cheaper!

There is a ski and snowboard rental shop in Svatý Petr, which is open until 21:30 on the days of Night Skiing. All rental customers have free parking at the rental during Night Skiing.
You can also use the rental service with advance pick-up. If you need to arrange to rent equipment the next morning, you can arrange everything the night before for the price of a rental from the next day (you will have a free rental for Night Skiing).