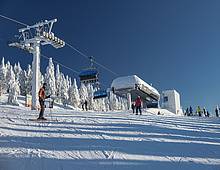 FAQ - Covid safety precautions
Winter 2020/2021 is comming. Lets enjoy fresh air and fun on skis with your friends or familly. Safety of our klients is our number one goal and we don not underestimate any safety precautions.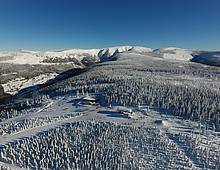 FAQ - SMART SEASON PASS
We are convinced that the winter season will be great. At the same time we understand your worries, therefore we offer our smart warranty.