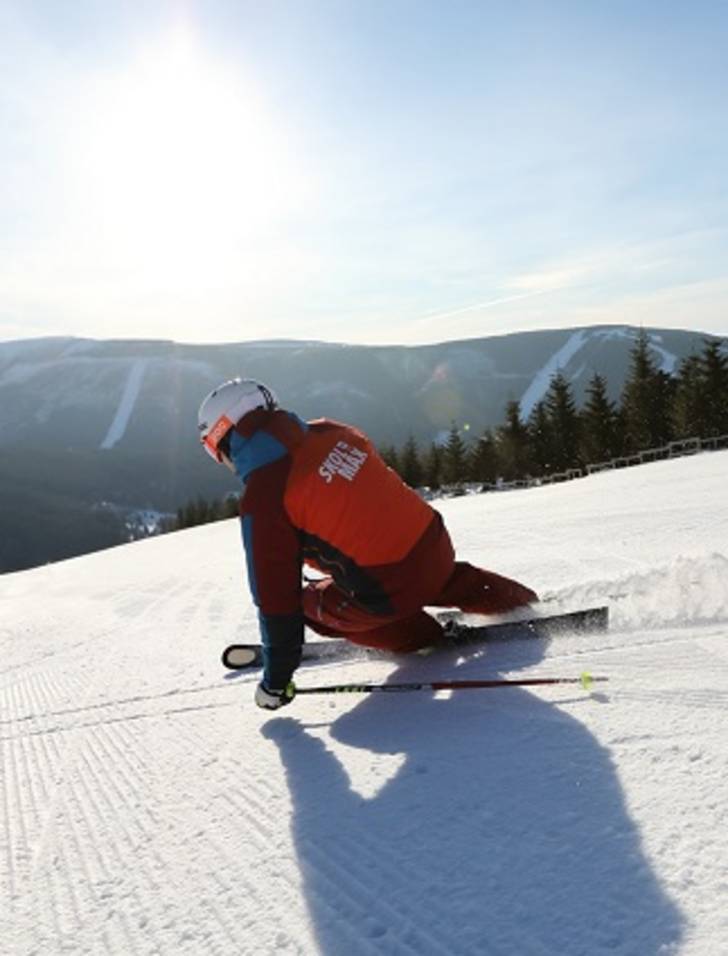 It starts at 8:30 am,
and you will have an intense 80-minute lesson
Jump onto the morning corduroy at 8:30 am in the EARLY BIRD lessons for all those who can't wait and enjoy groomed, empty slopes.
The EARLY BIRD private ski (snowboard) lesson is a very intense 80-minute lesson. It's ideal for advanced skiers and snowboarders who would like to work on their technique. Don't forget to reserve the lesson at least one day in advance.
"The early bird catches the worm!""