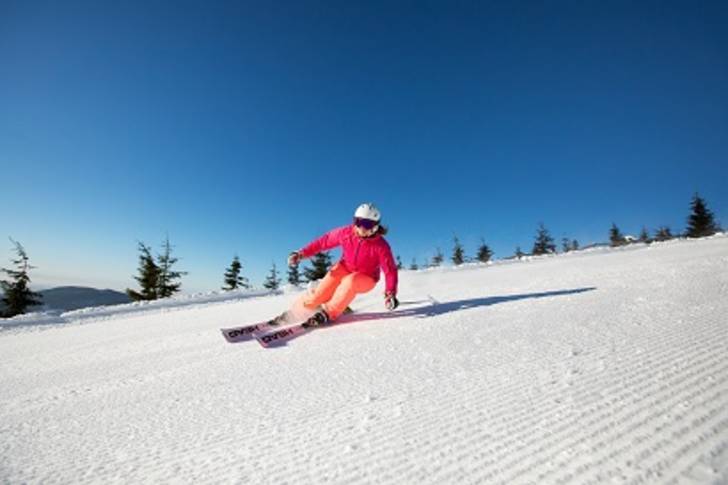 Fri, Sat, Sun 7:30 am - 9:30 am,
with a rich breakfast included in the price
FRESH TRACK is early skiing on freshly groomed and empty slopes. The Fresh Track ski pass price also includes a rich breakfast at the Spindl Gastronomy restaurant at the top chairlift station.
If you are a good skier or snowboarder and would like to refine your technique to perfection under the guidance of an expert on a perfectly groomed, empty slope, then Fresh Track private lessons are the right choice.
The private Fresh Track lesson includes:
A private two-hour lesson
Fresh Track ski pass (7:30 am - 9:30 am) + a rich breakfast in one of our restaurants
Book a Fresh Track lesson well in advance through the reservation department: rezervace@skiareal.cz
The SKOL MAX Ski School is number one among ski schools - a guarantee of quality and professional care on your ski holiday.