Do you ski with CHYTRÁ SEZÓNKA?
Then you've got much more than just unlimited skiing. Take a look at the other benefits you will receive.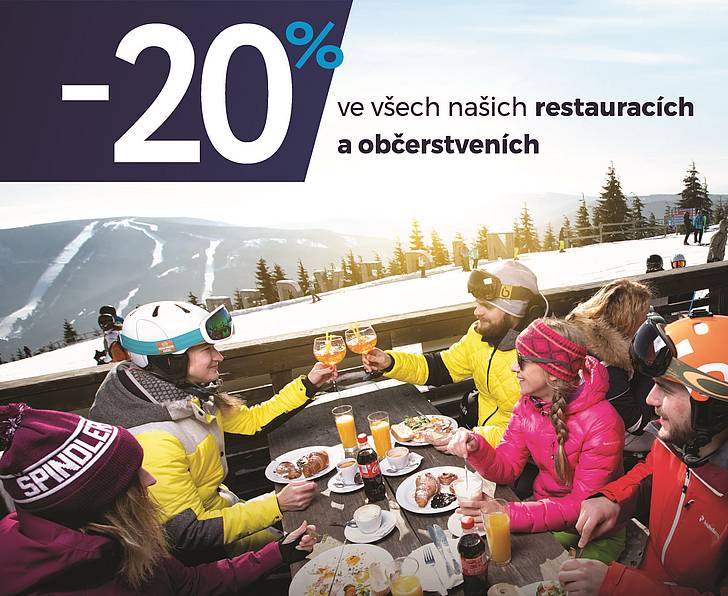 If you want to make your day on the slope more enjoyable with something from our restaurants and bars, you will always receive a 20% discount.
How many times can I use the discount?
As many times as you want. The discount is valid every time you visit our gastronomy establishments throughout the winter season.
What does the offer apply to?
You can get a discount on anything in our restaurants and bars. From food to all alcoholic and non-alcoholic beverages, as well as anything else.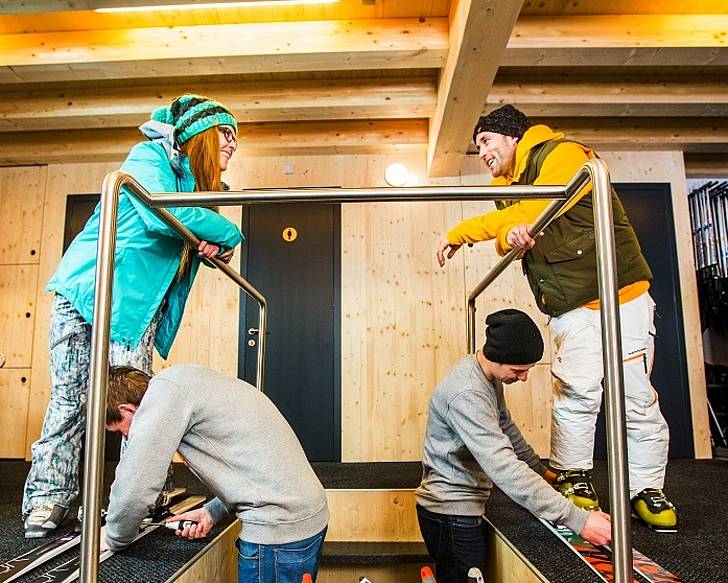 Would you like to try something new, or try on the latest models of the season? Now you have a great opportunity to do so.
What does the offer apply to?
Anything in our rental shops once per winter season. If we were to recommend something, we would definitely recommend TOP skis.
Where specifically can I apply the 30% discount?
In all of our rental shops located right next to the chairlift. You can find the whole list here.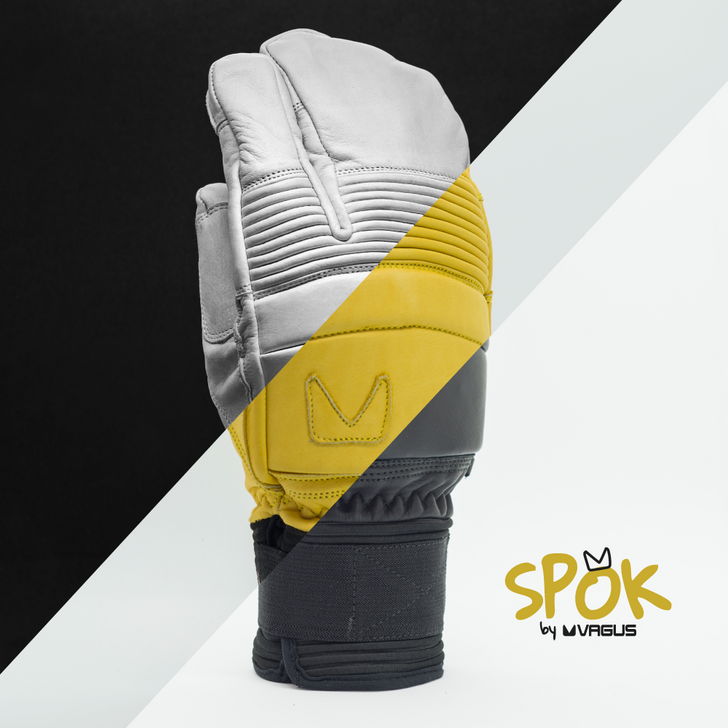 High-quality gloves should be an indispensable part of your equipment. We will give you a 50% discount on such gloves from Ondřej Bank's brand.
What does the offer apply to?
One pair of Vagus gloves in all colors and sizes while stocks last.
Where can I buy them?
In all our shops or at www.bevagus.com, where the discount is reduced to 40%. When purchasing your order online, please attach your GOPASS card number in the comment to get your discount.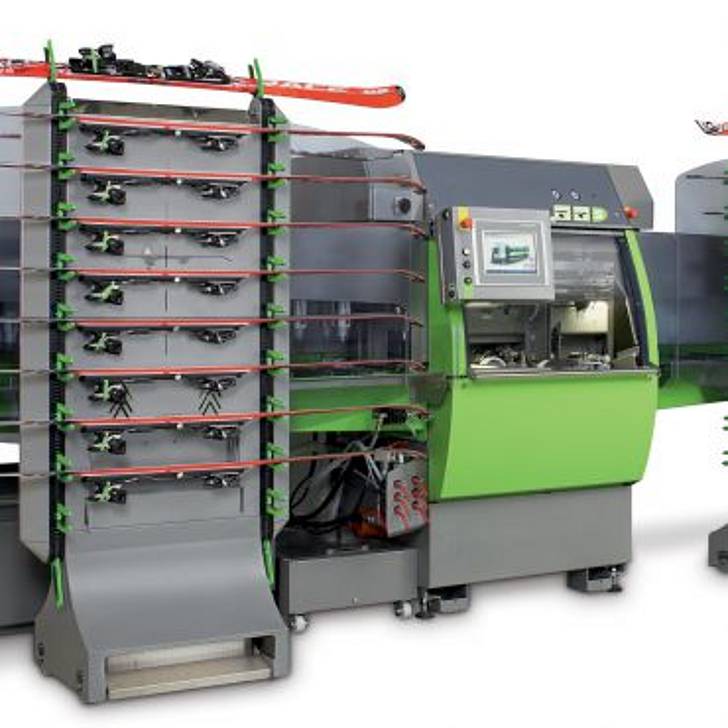 Regular service will improve your skiing experience and extend the life of your equipment, but most importantly, it will ensure your safety on the slope.
What does the service include?
Small service once per winter season: base sanding, edge beveling, structure, bottom edge beveling, waxing + polishing. 
Where should I bring my skis?
The collection point is the Shop&Rental Centrum. It's right next to the bus stop.
Do I need to make a reservation?
We reserve the right to 14 days to complete the service, but it depends on our capacity. You can check the current status at: +420 725 431 212.
If you have any questions, please contact us. We will be happy to answer.