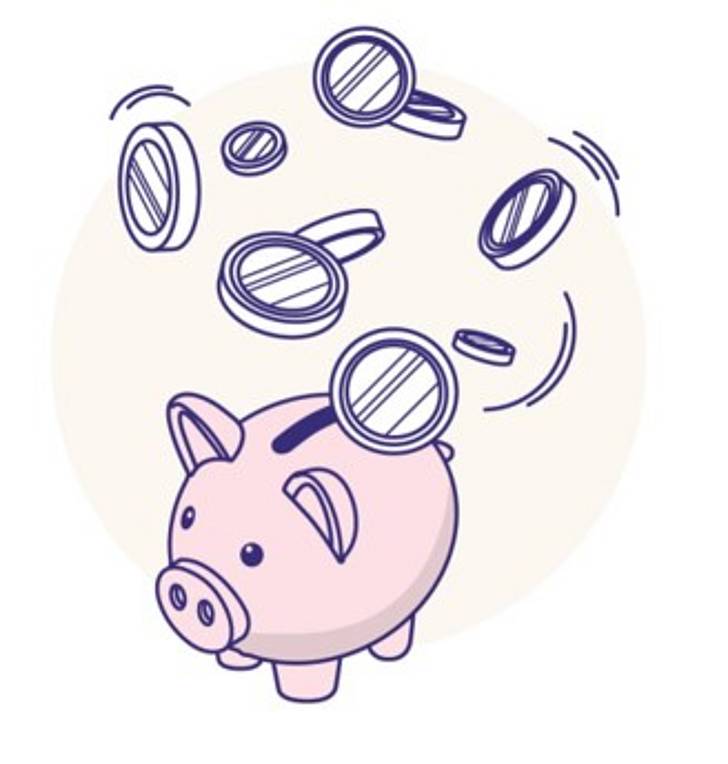 With Flexi prices you can save up to 50% of the price of a ski pass. How does the system work and how can you save? Keep reading!
After registering at www.gopass.cz free of charge, you can buy a ski pass for any day of the winter season online. For example, when the sale of ski passes started in November 2019, the price of a one-day ski pass on a model day of January 21, 2020 for an adult began at 380 CZK. Over time and due to the increase in the number of ski passes sold, the price slowly increased. If you postponed the purchase of the ski pass until January 21, you had to pay 790 CZK at the eshop. You could buy a ski pass for 870 CZK at the GOPASS TICKETS self-service desk, and for 890 CZK at the physical store.
To see how the price of online ski passes looks on a model day, see the graph below:
Tuesday, January 21, 2020 - a day made for skiing. Skiers and snowboarders fly down the slopes, but each of them paid a different amount for their ski pass. How is it possible? This is due to the Flexi price, which monitors the capacity of the resort and the number of ski passes already sold for a given day.
Dáša S:
"My boyfriend and I went skiing to Špindlerův Mlýn from the nearby Vrchlabí. We bought our ski passes on December 8, because we knew that January offers half-empty slopes and the good, hard surface of the slopes lasts for a long time. We wanted to avoid weekends, when the slopes are usually packed. We chose the specific day according to the price, because on January 21 the price of a 1-day ski pass was very attractive at 450 CZK. All in all we had a great time skiing. Although our original plan was to ski on the red ski slope in Svatý Petr, it was closed to the public due to competitions. The price/performance ratio would certainly be appreciated by every skier, as it was by us. Buying ski passes in advance is certainly worth it. We've already purchased additional ski passes."
Rating: 90%

So how can you save when purchasing ski passes? All you have to do is buy them in advance online at www.gopass.cz. If your plans change and you can't come or the weather doesn't work out, you can return your ski passes and buy a ski pass for the same value for a different time. The sooner you buy, the better the price will be. Buy ski passes smartly and at favorable prices at www.gopass.cz.