SMART SEASON PASS 2020/21
SMART SEASON PASS is a seasonal ski pass for Špindlerův Mlýn. CHYTRÁ SEZÓNKA PREMIUM is a new ski pass valid in four European countries.!

---
SMART SEASON PASS PREMIUM
ŠŠpindl is great, but you want more? Ski with SMART SEASON PASS PREMIUM in eight resorts of four European countries. Use all the bonuses the premium seasonal ski pass offers to the fullest.
15% discountin restaurants on slopes
15% discount on purchases in Motion Shops
1 x FREE ski service in the 2020/2021 season
FREE night skiing GRATIS in Jasná, Štrbské Pleso, Szczyrk a Špindlerův Mlýn resorts
Chytrým sezónkářům ruce v zimě nemrznou.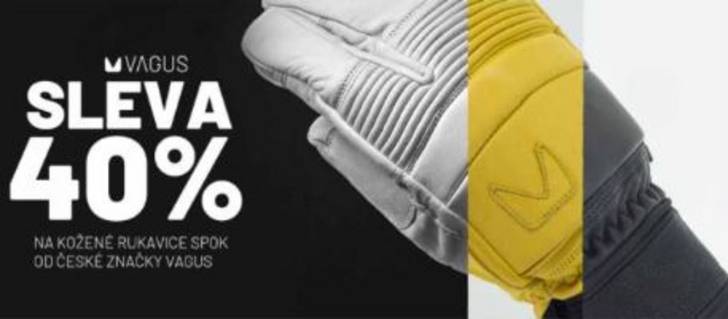 Sleva 40% pro všechny držitele CHYTRÉ SEZÓNKY
Pořiďte si rukavice, za kterými stojí profesionální lyžař Ondřej Bank
Informace k nákupu a slevový kód najdete v newsletteru, který jsme zaslali všem chytrým sezónkářum
If you have any questions, please contact us. We will be happy to answer.