20.10. 7:30 - 15:30 Planned power outage. In case of earlier supply, the operation of the chairlift will be resumed.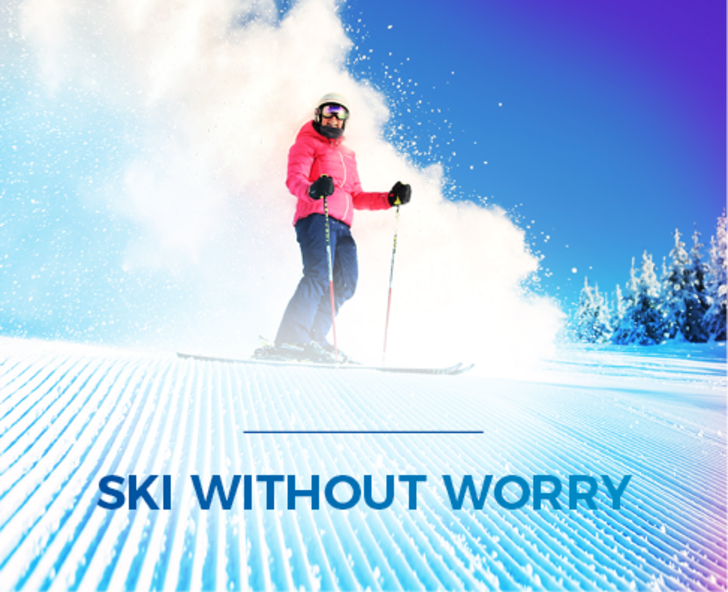 The 2020/2021 winter season is knocking on the door. Relax with your family or friends in the mountains, recharge your batteries by being active in fresh air, improve your physical and mental health with us. We appreciate your passion for winter adventures and that´s why safety of our clients comes first. We are paying maximum attention to the latest developments as well as to current precautions that we adhere to in accordance with regulations of national authorities. In every sphere we do our best to make your time with us in the mountains comfortable and safe. And we hope that by being responsible, together we can make this winter unforgettable.
If you have any questions, please contact us. We will be happy to answer.