E-bikes
Rent new Rock Machine e-bike and climb the hill with no sweat. Do you prefer easy ride or you radher use the  full suspension on the max?
Letní provoz půjčovny elektrokol ukončen!
Děkujeme všem návštěvníkům za přízeň v letní sezóně a budeme se těšit v zimě na svahu.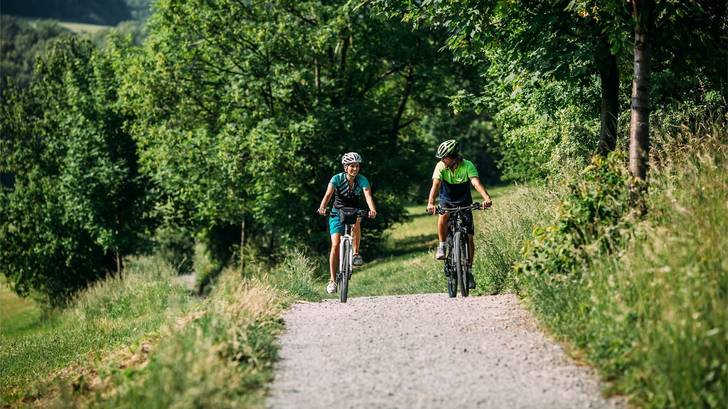 We offer front or full suspension electric mountain bikes with disc brakes and a central electric drive.
You can rent the bikes and return them at any Spindl Motion rental shop, a list of which is provided below.
Deposit for renting the e-bike is 1000 Kč.
Battery recharging is only possible in Spindl Motion rental shops, with the possibility of using the depot overnight.