Events and happenings that you should definitely not miss in the summer in the mountains.
---
Letní kino ve Svatém Petru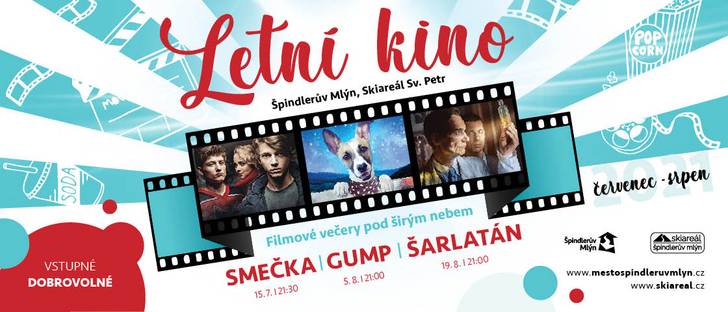 Stavte se v letním kině, vstupné je dobrovolné.
15. 7. od 21:30 Smečka - Sportovní, drama, teenager
16. 8. od 21:00 GUMP pes, který naučil lidi žít - Rodinná komedie
19. 8. od 21:00 Šarlatán - Strhující životopisné drama
V případě nepřízně počasí sledujte Facebook pořadatele.
---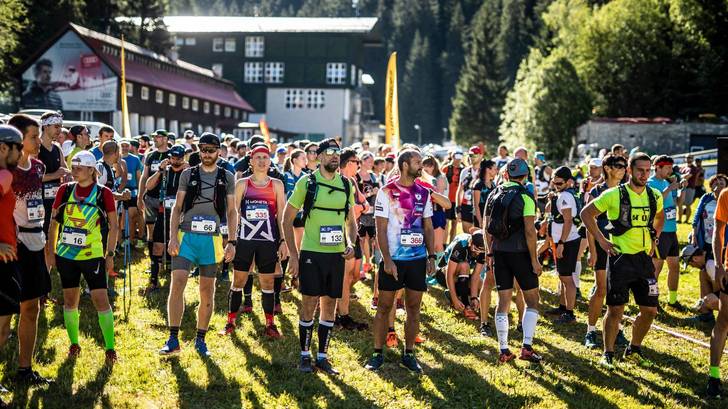 Trailový bežecký pohár se opět koná i ve Špindlerově Mlýně. Na závodníky čekají tratě 50 km, 21 km a 8 km, závodit tedy může celá rodina!
Termín závodu: sobota 7. 8. 2021
Místo startu: areál Svatý Petr
Parkování: centrální parkoviště
Přihlášení: www.trailrunningcup.cz
---
Hudba na horách | 22. 8. | ZRUŠENO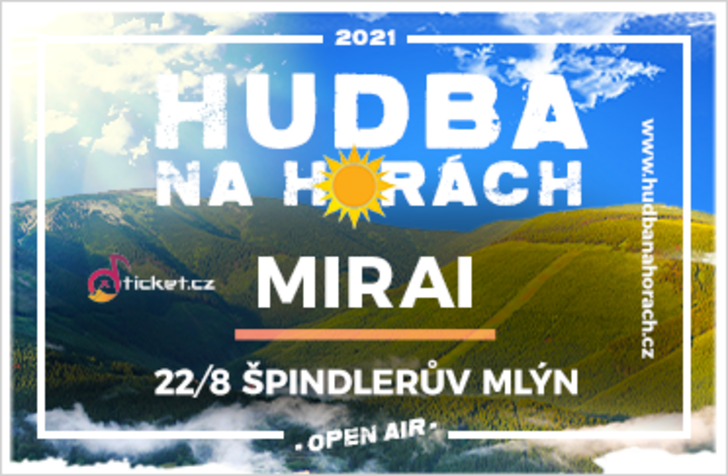 V srpnu u nás vystoupí oblíbená česká popová skupina MIRAI. Nenechte si ujít jedinečný koncert přímo pod sjezdovkami.
Kdy: 22.8. od 18:00
Lístky v předprodeji k zakoupení na www.hudbanahorach.cz.
---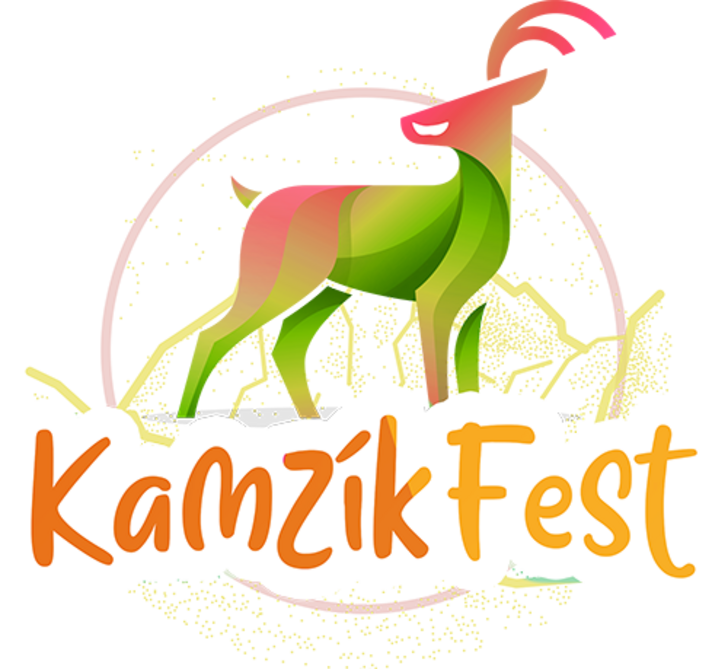 Velký kopec zábavy pro malé neposedy. Kamzíkfest je jedinečná akce, na které se vyřádí děti, rodiče, babičky i dědové. Bude se zpívat, tancovat, tvořit a blbnout. Těšit se můžete na populární interprety dětské scény a spoustu legrace. Připraven je také Kamzíkles plný pohádkových bytostí a úkolů. Možná přijde i kamzík :)
Kdy: 22.8. od 12:00 (oteření areálu od 11:00)
Lístky v předprodeji k zakoupení na www.kamzikfest.cz
---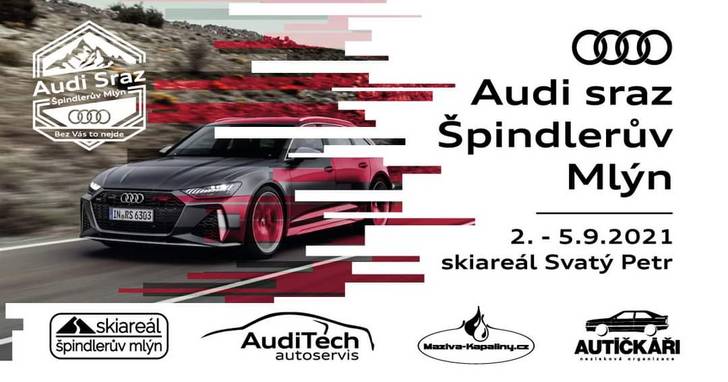 Akce proběhne jako každý rok u sjezdovky Svatý Petr, známé jako Home of Quattro. Na programu budou soutěže pro malé i velké, prezentace vozů, čtyřkolek a bugin, dětský koutek, tradiční i noví hosté a mnoho dalšího.
Akce je charitativní a určená na podporu vozíčkářů, kteří s námi vždycky celý víkend stráví (www.autickaricz.cz)
Více informací na Facebooku akce.
---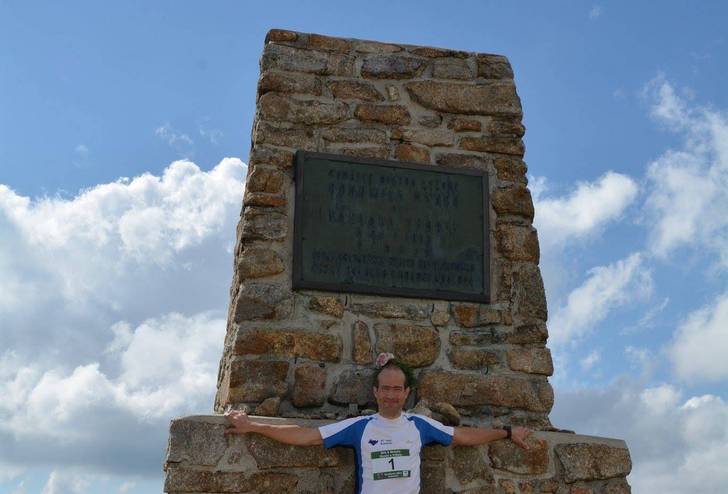 Start: Špindlerův Mlýn - Bílý most přes Labe, 715 m n.m.
Cíl: Mohyla Hanče a Vrbaty, 1411 m n.m.
Datum: 11.9.2020
Délka: 9 km | Převýšení: 696 m
Přihlášení: http://behkmohyle.cz
---